Voices. We all have one. Right? But many of us feel unable to express ourselves when we speak. Journalism can craft our words and provide a voice.
Both individuals and communities may find hope within journalism, allowing some to find themselves or for the public to understand their otherwise hidden world.
Like many teenagers, I struggled with my identity -especially in terms of sexuality. However, through articles, blogs and videos, I was able to discover and become comfortable with myself. Through journalism we are able to discover other stories similar to ours- which can educate, inspire and comfort us. 
Many young people seek out these articles in secret and are inspired with confidence to be themselves more publicly. Articles such as these can help individuals immeasurably; it is one of the reasons I aspire to be a journalist.
Although, it is not just the individual who may gain a voice through journalism. Media outlets often run under-cover investigations to produce a story; these can expose hidden worlds possibly leading to a consumer's understanding of their world to increase.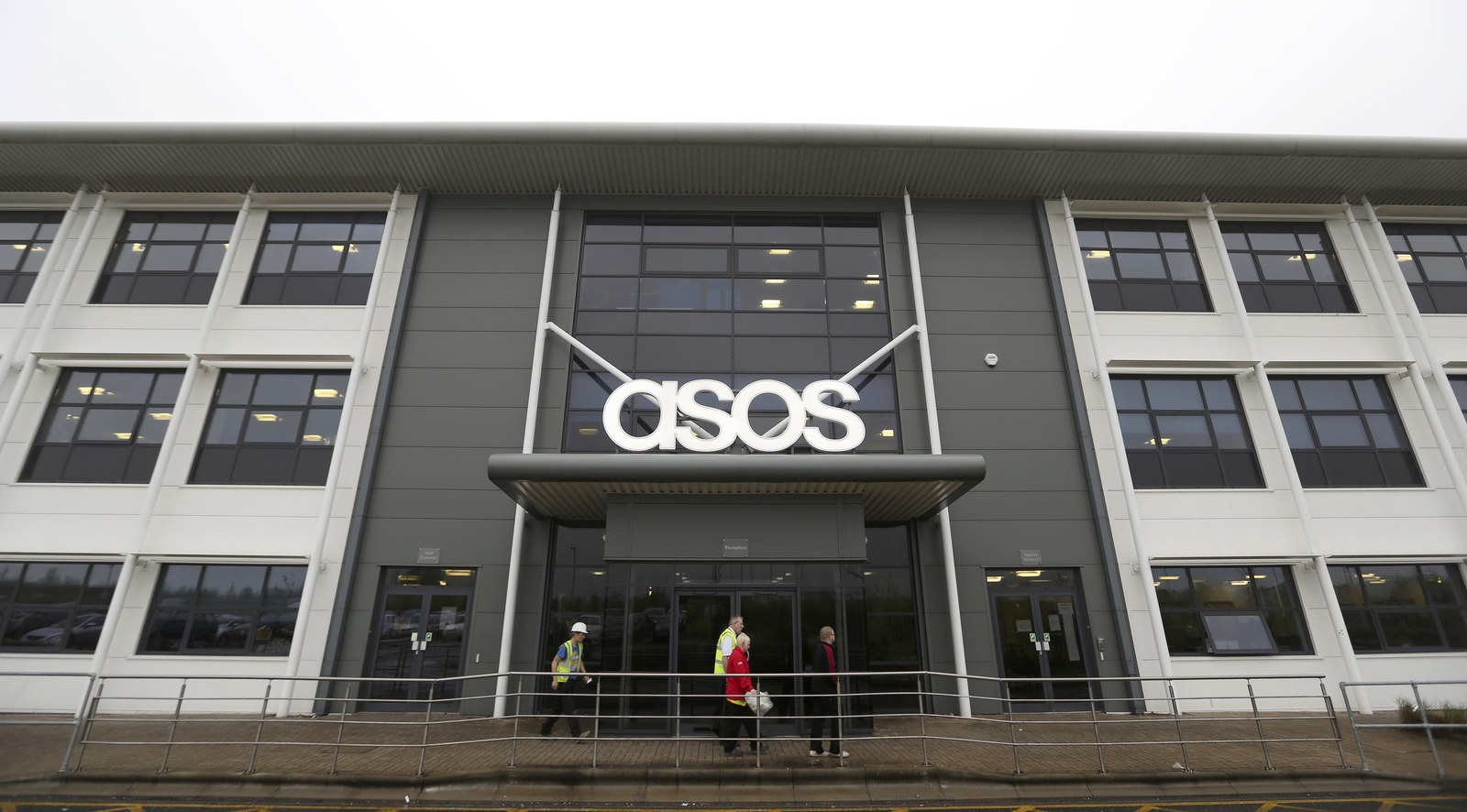 Buzzfeed recently ran a piece on ASOS that revealed how some warehouse worker's are mistreated; this has led to MPs initiating an investigation. The effect of the article highlights how journalists can impact many lives, providing a platform for those hidden from view.
I am inspired to enter journalism because it is an aid to the individual, an educator to the reader, a support to communities.